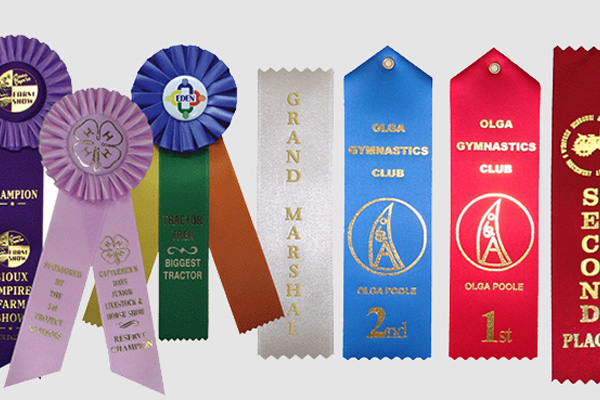 Award Ribbonn
Award Ribbonn
Do you know someone who deserves an award ribbon? Almost everyone will answer this question with 'yes'. For everywhere in the UK, people exert themselves for many purposes. Often without self-interest, in all modesty.
Now everyone has the opportunity to pinning a award ribbon to someone else . Because we use no minimum purchase, you can order from 1 meter to make multiple award ribbons.
---
Order Advice Award ribbons
Decide how long you want to award ribbons to be. Assume that you have enough to 20cm, then you know that you can cut five award ribbons from 1 meter. If tell us via the comments filed that you want to cut pieces of 20cm, we will ensure that there will be a print of your text or logo placed on every 20cm.
Award Ribbonn
Score
8.5
/
10
out of
1525
customerreviews
---