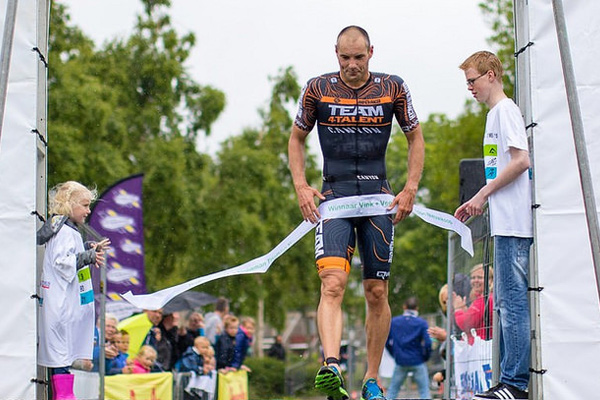 Finish Ribbon
Finish Ribbon
Through the use of a finish ribbon, you emphasizes the name of your event and/or sponsor at the moment when the winner crosses the finish line.
Because there are many pictures and videos taken of the finish moment, the deployment of a finish ribbon as a communication tool has a very high efficiency.
---
Order Advice Finish Ribbon
Order a Ribbon with the maximum width of 100 mm (or 70 mm) so that we can print your logo as large as possible so they appear as clear as possible on the finish photos in the media.
Finish Ribbon
Score
NAN
/
10
out of customerreviews
---